Welcome to Mahalo Pool Supply
We Care For Your Pool
We are Pool People. Mahalo Pool Supply is your friendly neighborhood swimming pool and spa supply store. We carry a wide variety of parts, chemicals and maintenance equipment. Come by our store, we are here to help you with your pool or spa needs!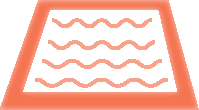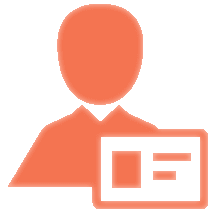 Call Today And Let's Discuss Your Backyard Oasis!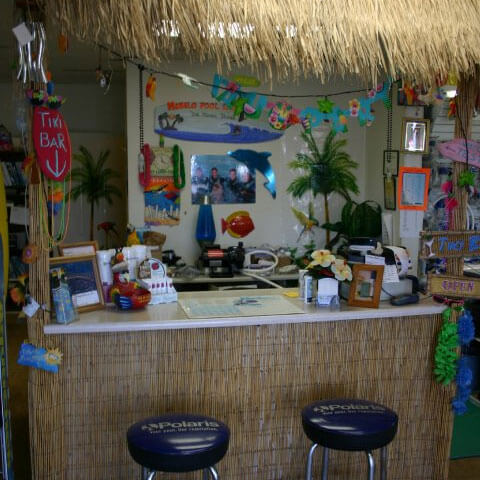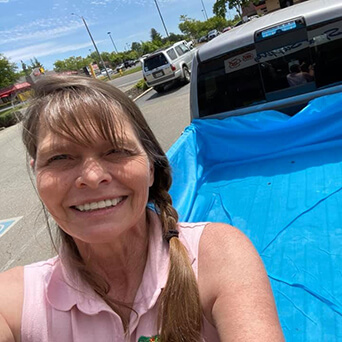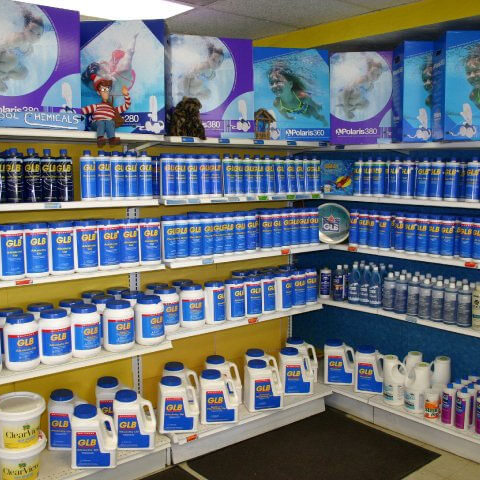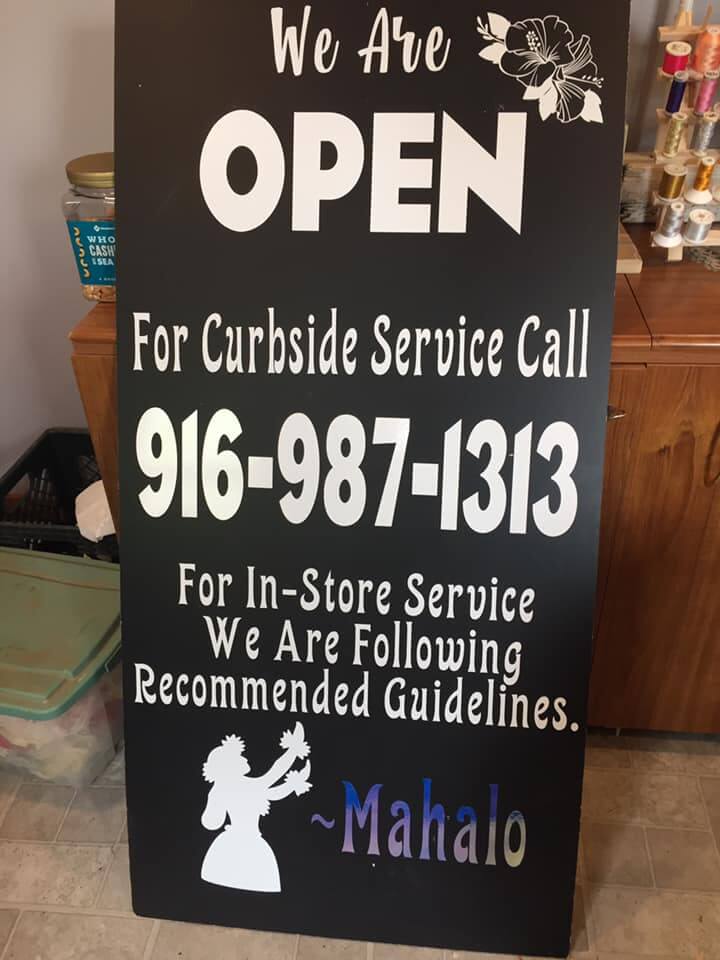 Schedule A Consultation
If you have questions or would like to request a meeting contact us at 916-987-1313 or complete the form below.
Mahalo Pool & Spa Supply
What People are saying About Us
"Thank you for being the best supply and services store on the planet! I can always count on the owners giving me the right advice - today she walked me through how to make my pump work properly (the pressure went low). I will always buy every pool supply from Mahalo and HIGHLY recommend you buy from them - they are always helpful and competitive. The chain stores are hit and miss as for who is working that day, not at Mahalo - they are always consistent. Thanks again for being so helpful!"
- Scott Hawkyard